# School Information
# Transportation
School districts whose borders are within a ten-mile radius of SCA provide public school bus transportation at no charge. These school districts are: Dallastown, Red Lion, South Eastern, South Western and Southern. The SCA school office will provide bus forms that parents may send to the school district for public bus transportation.
# Miscellaneous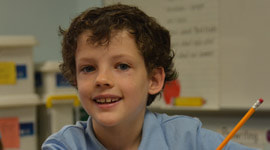 Shrewsbury Christian Academy is registered with the PA Department of Education and is a member of the Association of Christian Schools International (ACSI). The school is governed by a self-perpetuating Board of Trustees who are vested with the management of the business affairs of the school.
# Chapel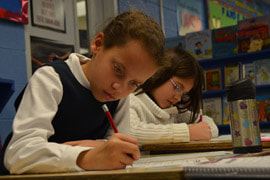 Students attend chapel services once each week. Parents are welcome to worship with us at chapel services anytime. All students are encouraged to attend worship and Sunday school with their families at their own churches. We believe that attendance at a Christian school is not a substitute for Sunday worship. Christian education occurs in both places so that each complements and supplements the other.
# School Lunch Schedule